Consortium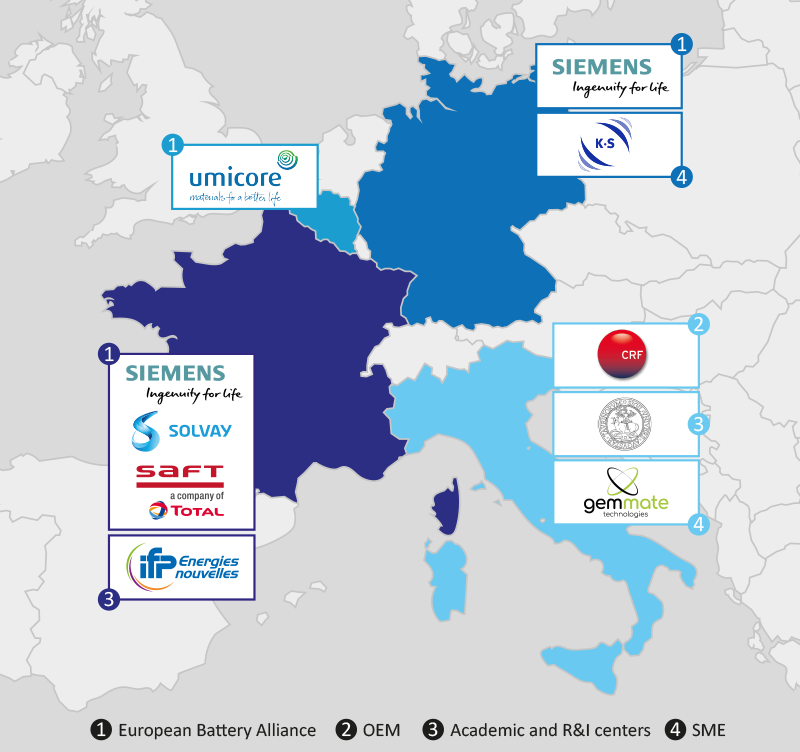 Partner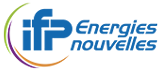 Coordinator. Thanks to more than 12 years of experience in the study, the characterization and the modelling of electro-chemical storage systems, IFPEN is today recognized as a key player in the modelling and simulation of batteries in France and Europe. IFPEN has an expertise and a know-how on all the chain of models development, calibration and validation: from materials and electrodes characterization with electrochemical and physico-chemical analysis techniques, to system simulation and validation on real cases using advanced tests benches. Models answer various needs, covering from lumped parameter (0D) modelling approaches, to physical modelling approaches but also to ab initio modelling to provide parameters to macroscopic models. All approaches can include ageing and thermal runaway issues. Models are partly industrialized in the Electric Storage library part of Simcenter Amesim platform by our partner SIEMENS PLM.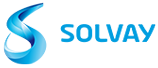 Solvay is a multi-specialty chemical company, committed to developing chemistry that addresses key societal challenges. Solvay innovates and partners with customers in diverse global end markets. Its products and solutions are used in planes, cars, smart and medical devices, batteries, in mineral and oil extraction, among many other applications promoting sustainability. Its light weighting materials enhance cleaner mobility, its formulations optimize the use of resources and its performance chemicals improve air and water quality. As modern technology becomes ever more complex, we expect batteries to keep pace with our increasing need for mobile energy. We want batteries that are environ-mentally friendly, provide more power from a smaller package, charge faster, and last longer. Since the early 1990s, lithium-ion (LI-ion) chemistry has been predominantly used in the global battery market.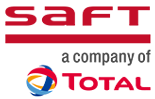 Saft has 100 years of experience in research, development and manufacturing of high performing industrial cells and batteries, including over 25 years in lithium-ion. Saft's longer-lasting batteries and systems have provided critical safety applications, back-up power and propulsion for several customers. Saft and its ambitious program of research, development and industrialization for advanced high-density lithium-ion (Li-ion) and Solid-State new generations of batteries in collaboration with European partners allow to leverage the wealth of expertise on battery already accumulated throughout Europe.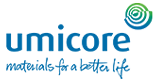 UMICORE is a worldwide materials technology group. In the field of active materials for lithium-ion batteries, UMICORE is a worldwide leader of cathode material production and supply NMC materials to the main battery producers, mainly for the electrified automotive market. UMICORE is also developing Si-C material for anode. Umicore has a strong know how on how active materials behave in cells and on the impact of cathode and anode on cell performances. UMICORE has also good know-how on the techniques of characterisation of materials and cells. It is these know-how, with the materials it will supply, that UMICORE will bring to the MODALIS² project.

Siemens PLM is a worldwide leader in simulation and testing technologies. For over 20 years, Siemens (and its acquired companies like LMS Imagine and CD ADAPCO) research and develops 1D (Amesim) and 3D (BDS, BSM, STARCCM) simulation tools, including dedicated capabilities for battery simulation. Siemens PLM brings to the project its unique skills and techno-logical capabilities in the field of dynamic battery simulation.

As an internal service provider, Siemens Corporate Technology provides expertise regarding strategically important R&D areas to ensure the company's technological future, and to acquire patent rights that safeguard the company's business operations. Siemens CT has conducted a lot of experimental investigations of different types of battery technologies e.g. Lithium Ion, Lead Acid, Sodium Nickel Chloride and Redox Flow. In the field of Lithium ion batteries different chemistries have been intensively examined. This experience in battery performance testing will be contributed to the project.

K&S is specialized in project management for international and German RTD projects. Long-time experience in supporting research projects during the whole project life cycle, ranging from proposal elaboration, initiation and organization of projects, to the exploitation and transfer of results.

CRF is the main research center of the FCA group. CRF has expertise on characterization and modelling of materials for batteries, on the electrochemical characterization of batteries and on the integration of battery systems for electrified vehicles.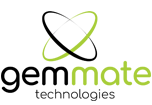 DFT modelling of the electronic structure at the interfaces and diffusion phenomena associated to lithium insertion for the evaluation of mechanical and adhesion properties change.

The University of Torino is one of the major Italian universities. The theoretical Chemistry Group of the chemistry department develops, since the 1970s, the Crystal program, one of the world leading software for the ab initio study of crystalline solids.