MODALIS² at the Batteries Event 2021

The MODALIS² coordinator Martin Petit was presenting the project at the 23rd Edition of the yearly Batteries Event 2021 on Sept. 29 – Oct.01 in Lyon, France The Batteries Event covers all aspects of the circular economy value chain, starting from the production of the battery through raw materials, cell manufacturing, use and safety, management and applications, going through market trends, research and development, new technologies and finally closing the loop with a focus on recycling, second life and regulations.
Poster of MODALIS²: Poster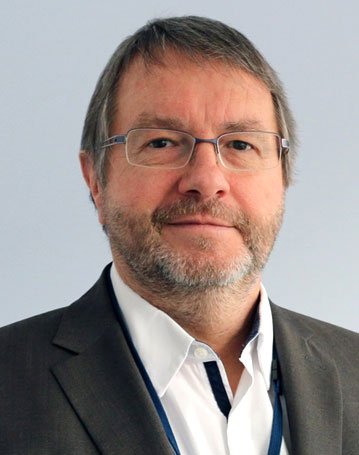 "Batteries are a key contributor when it comes to accelerating the uptake of electric vehicles as a replacement of internal combustion engine vehicles."
Interview with Stéphane Henriot – Program manager at IFP Energies nouvelles (RTO), In charge of Storage, Fuel Cell and Energy Systems for Sustainable Mobility.
MODALIS² Kick-off Meeting 20-21 January 2020, Lyon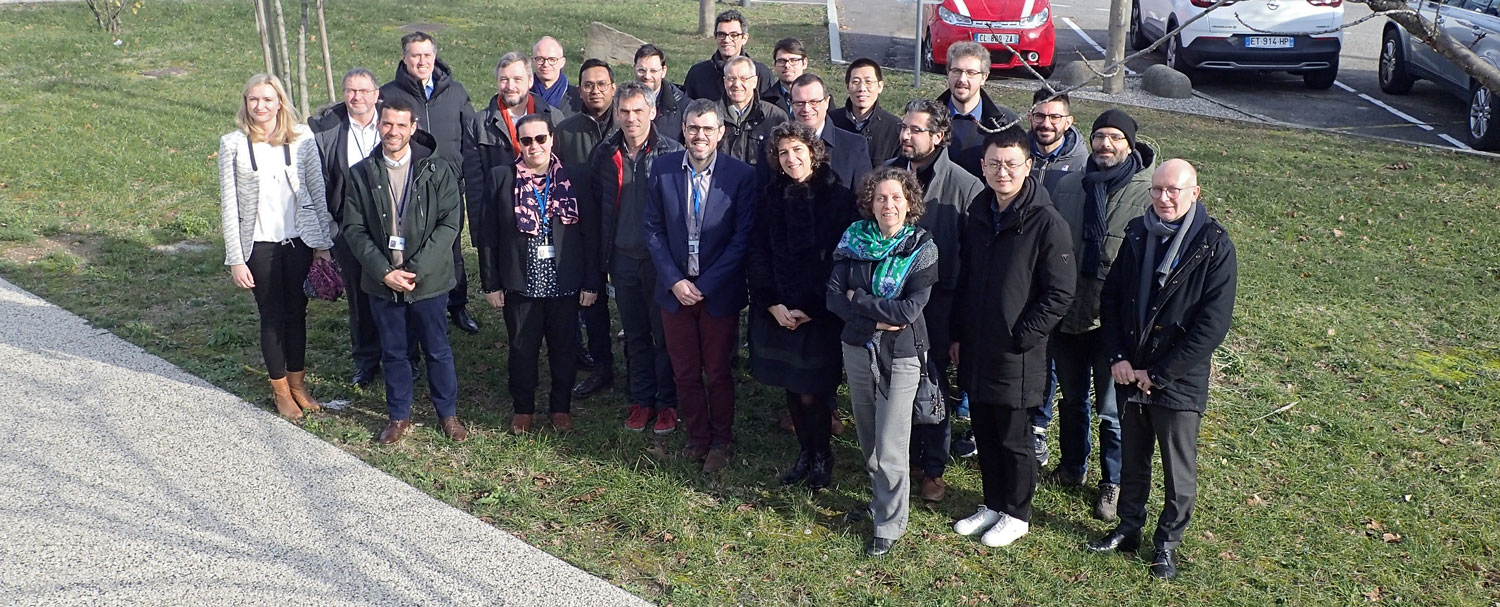 The European project MODALIS², coordinated by IFP Energies Nouvelles, was launched on 20 January 2020 in Lyon with a kick-off meeting attended by all project members as well as the project officer Monica Giannini.