4th MODALIS² project meeting 30 June 2021 (held online)

The 4th MODALIS² consortium meeting was again organized as an online meeting due to still ongoing COVID-19 restrictions. This was an important meeting for all partners since it is summarizing the activities performed during the past 1 ½ years and a starting point for the second period of the project.
2nd MODALIS² project meeting 1 July 2020 (held online)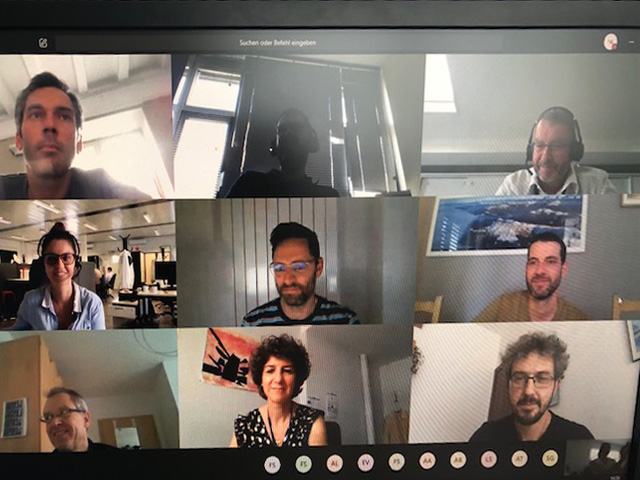 The second MODALIS² project meeting was held online on 1 July 2020.
Project partners presented status and progress of their activities and discussed future plans to meet the objectives and milestones of the work packages.
MODALIS² is a consortium of 10 international partners who are collaborating to develop and validate modelling and simulation tools for the next generation batteries (Gen 3b and Gen 4b).